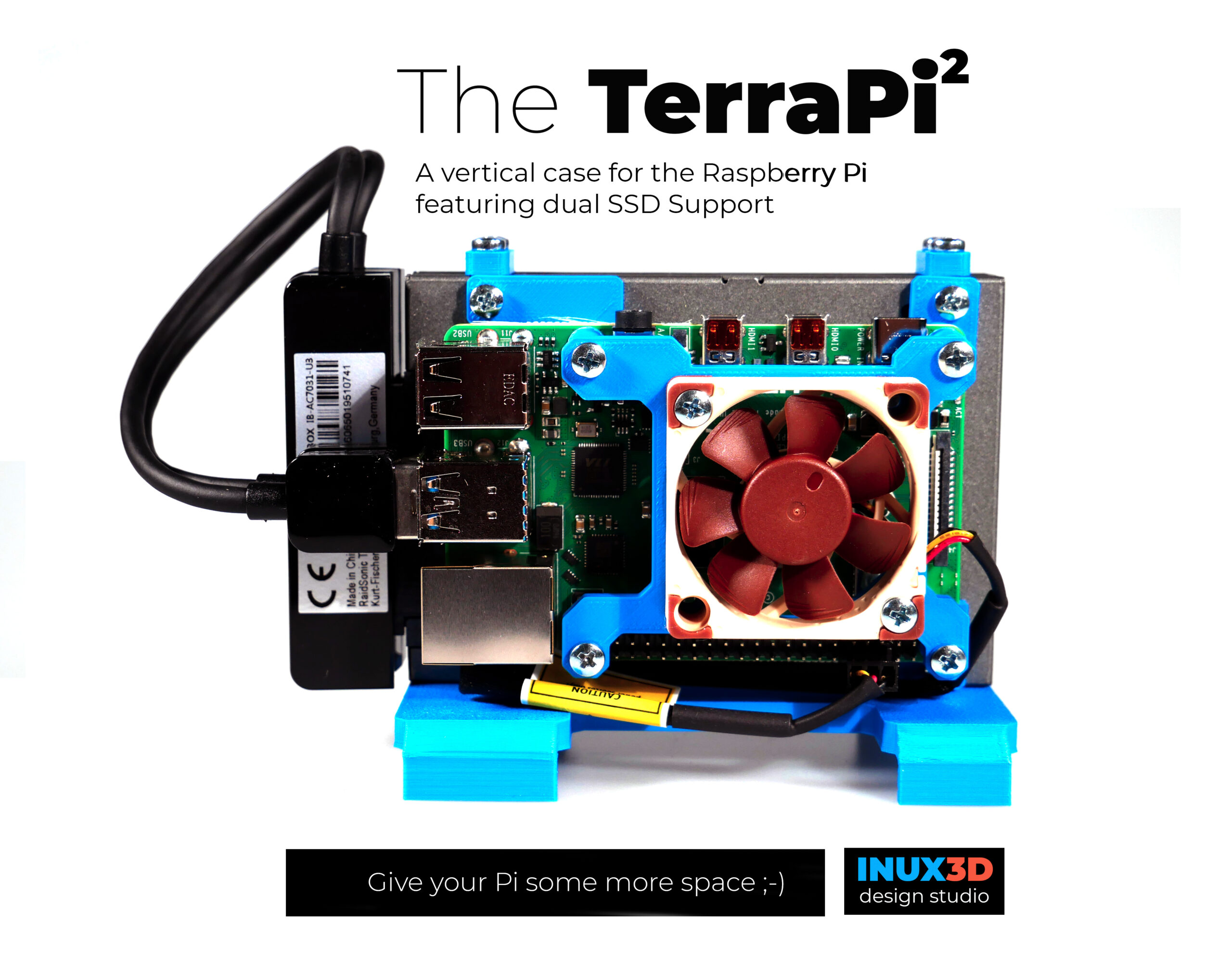 Terra sit non plana
(the Earth is not flat – Why should your Pi be?)
Since the release of the Raspberry Pi 4 and it's USB3 ports, many people started thinking of using SSD drives as additional storage for their Pi computers. Now we can even boot from SSD so no more SD cards!
There are not many cases in the market that you can use a Pi with a 2.5″ SSD or HDD drive and our TerraPi case is here to fill this demand!
Our TerraPi cases feature 3 colors and a Dual SSD variation, for those who want to have redundancy for their data or just use raid for their storage. All versions support a fan, but can also be used without it, when the noise is too much.
The design allows for maximum passive cooling by utilizing the raised base and slots to allow airflow.
Of course, GPIO pins are exposed, so they can be used for attaching sensors and other components such as PoE hat etc, but then the fan hat may not be installed if clearance does not allow for it.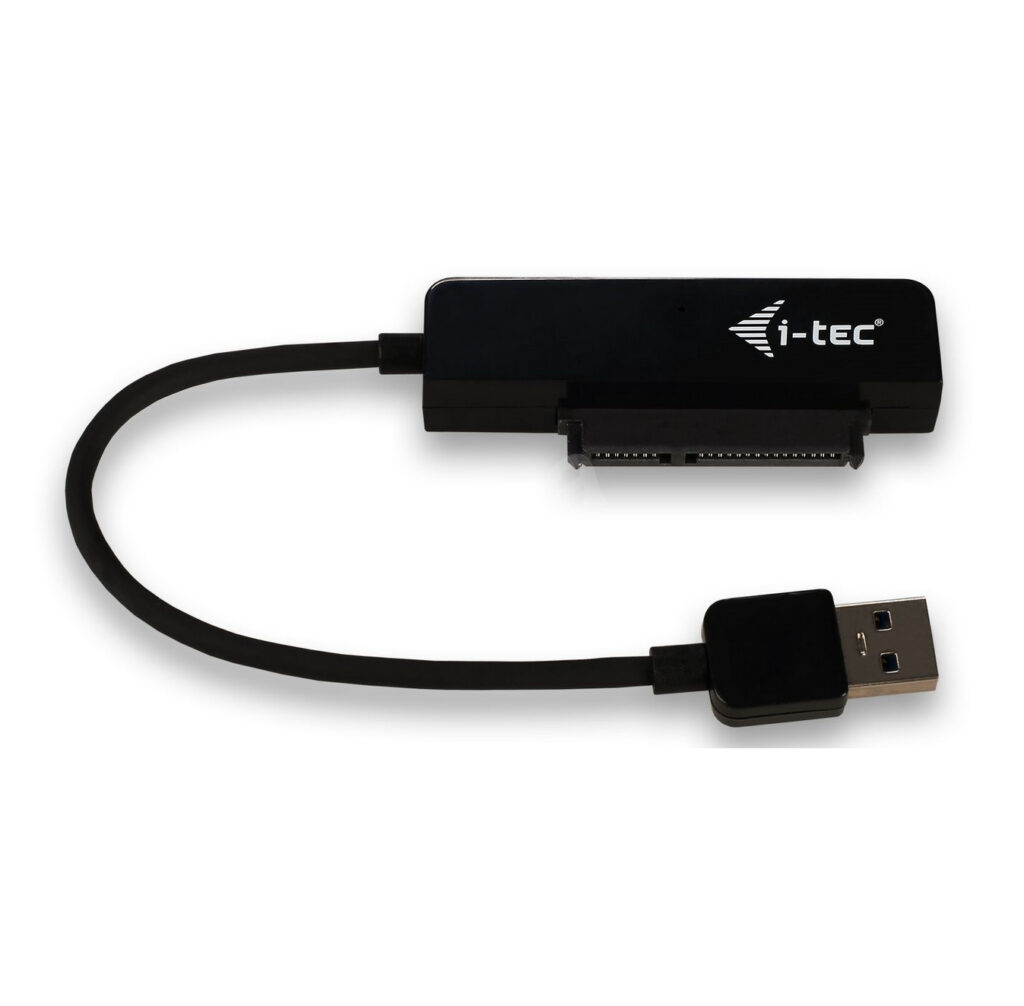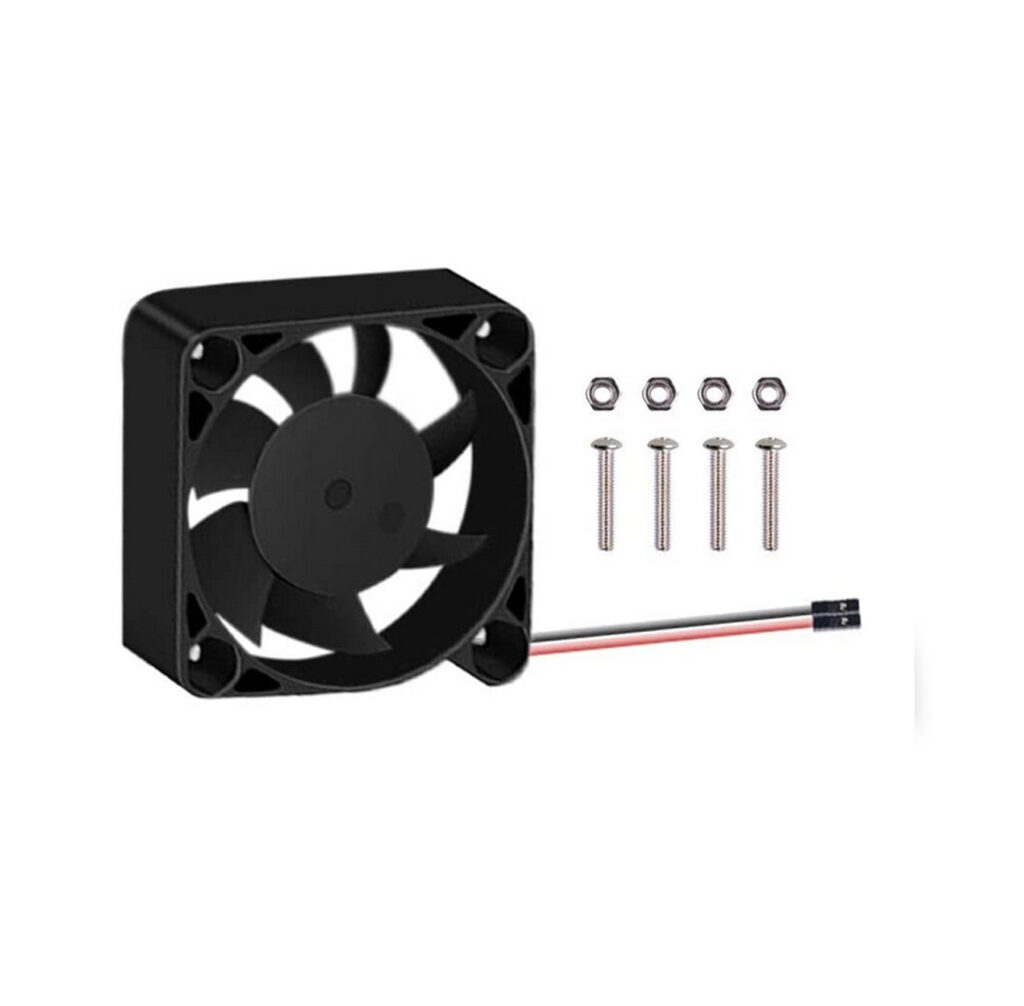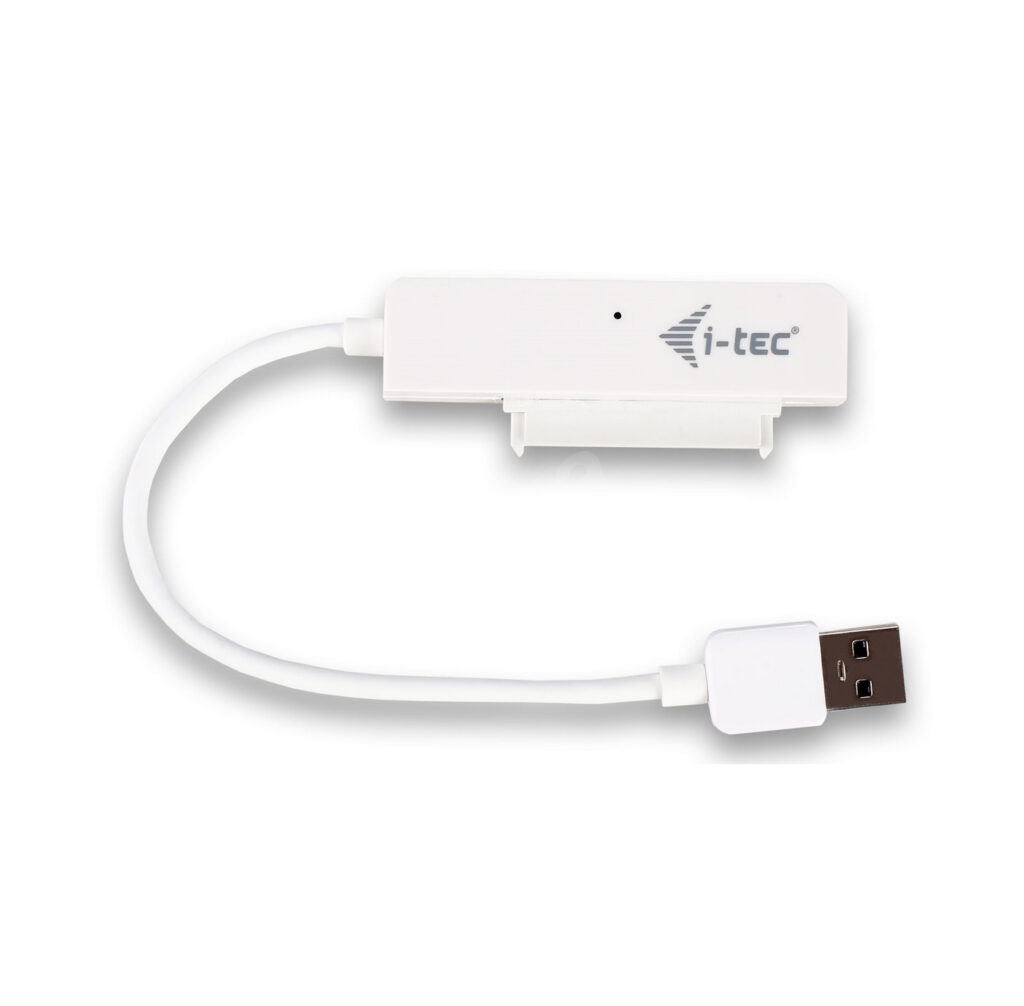 Part of the package is the USB3 to SATA adapter (sold seperately) and the 40x10mm fan (also sold seperately). So you can get the full set if you don't want to shop around for those components.
The TerraPi is printed using eco-friendly recyclable material!
GREENTEC PRO
GreenTEC PRO is part of Extrudr's BIO Performance range and was developed for high-performance applications. The material has excellent flexural strength and very little warping, as well as a high-quality surface.
Excellent stability
Odor-free, food-safe and FDA approved
Biodegradable according to DIN EN ISO 14855