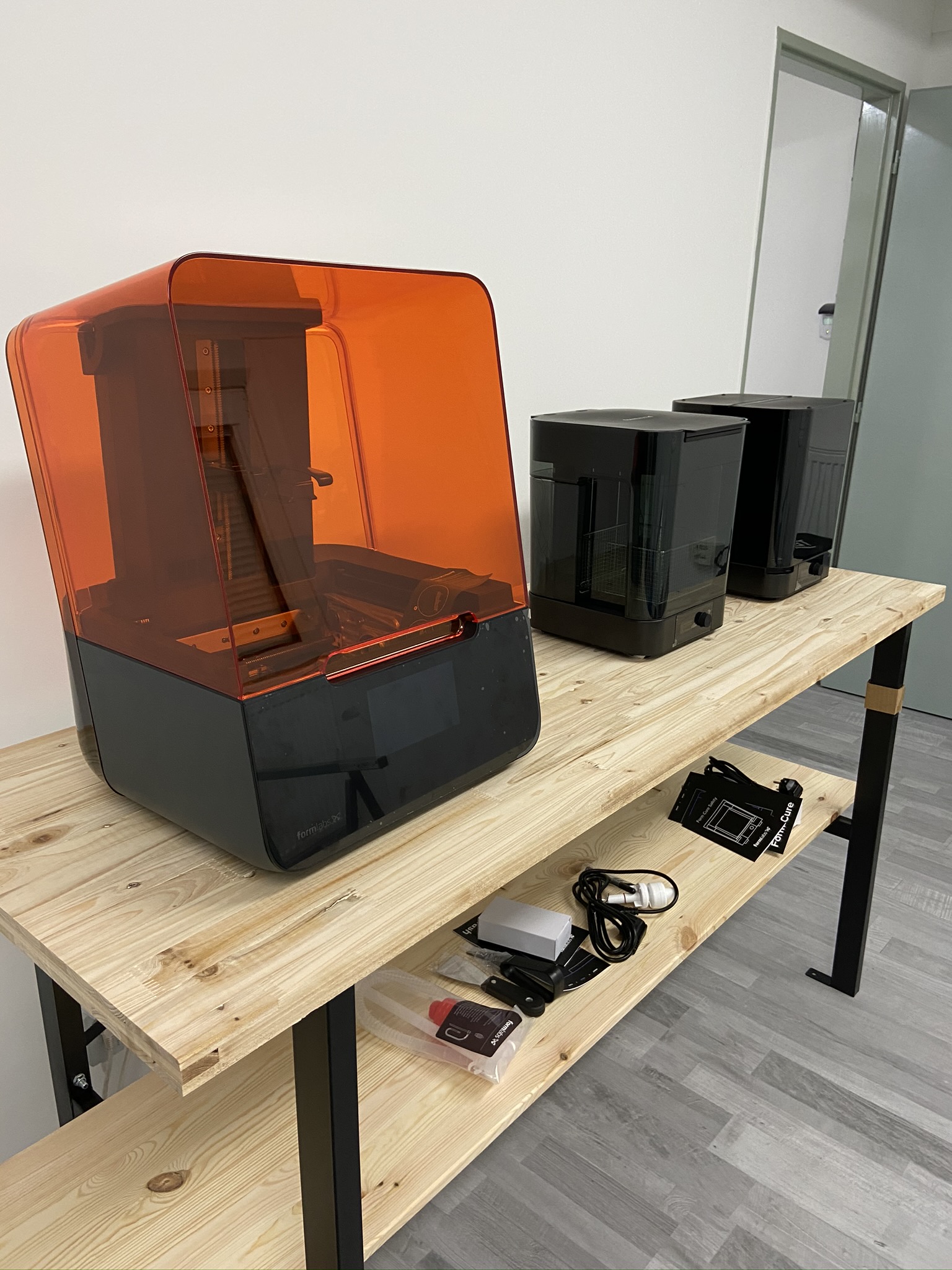 Formlabs SLA printing by INUX3D
With the addition of the Formlabs Form 3 SLA printer, we have now the capabilities to print very detailed and complex objects. The resolution is from 0.1mm to 0.025mm and it is using stereo-lithography. This is the best method for high resolution prints. We are also using resins from Formlabs to ensure the qualtiy of the prints is outstanding. We wash and cure in the Formlabs Wash and Cure stations for best results.
Below are some samples of our work in the last 2 weeks of operation of the printer.
If you are a digital sculptor, model designer, 3d animator, do not hesitate to contact us for a price quote.
Explore the full range of our services around 3D Printing and product  presentation.
We can provide you with photography and video content as well as sell your items for you.
INUX3D has a complete in house facility to print, package and ship your customers orders at very affordable prices!