Are you a digital creator of sculptor?  Do you want to showcase your models with professional printing quality and photography?
At INUX3D we offer the following services for Digital Creators:
Presentation
Print your models on our Formlabs Form3 SLA resin printer

Paint your model according to your specifications

Photograph the result in our professional photo studio

Create a video presenting your work
Selling
Print your miniature(s) on demand

Pack and ship to your specified destination(s)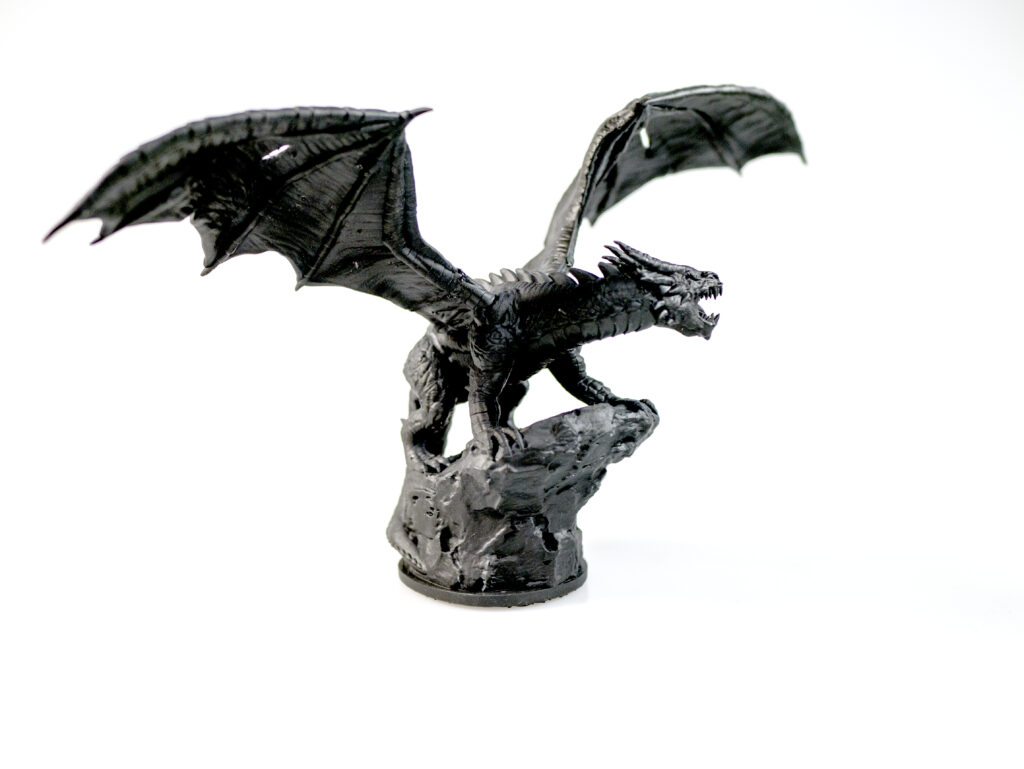 Below you can see the process of printing, washing and curing the models. We use only Formlabs official resins and washing / curing recommended settings for the best possible result.
We are investing in the latest technology in 3D Printing and are using the best materials for Resin prints. This guarantees the quality and consistency of the result.
We offer resolution of up to 25 microns (0.025mm) to capture the absolute finest details of your work.
Your models are washed and cured according to Formlabs standards in our Wash  and Curing stations. This ensures that your models will allways look their best without any later discoloration or dimensional distortion.
We offer complete logistics services for Digital Creators and Sculptors want to sell online. We will print, pack and ship your products to your end customers with very competitive prices and of course excellent quality.
Please do not hesitate to contact us to find out more about our services For Creators. We will work with you to create a competitive service offer to help you showcase your work and help you sell!